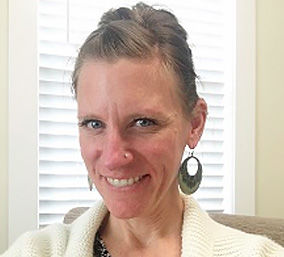 Jessica Hardiman
Membership Coordinator
Jessica Hardiman serves as the Membership Coordinator for Pathstones by Phoebe. She is in the process of finishing up her Bachelor's degree from Delaware Valley University in Business Administration. Jessica has previously worked at Teva Pharmaceuticals where she started in production and with determination worked her way up in the company. She ended her 20-year career at Teva in Customer Operations as a Chargeback Administrator. Jessica has also worked at 2 Lehigh Valley Businesses Ecopax & PAC Worldwide as a Customer Service Representative where she was responsible for answering questions, taking orders and maintaining business relationships. Jessica brings solid program support with her excellent people skills and warm caring attitude.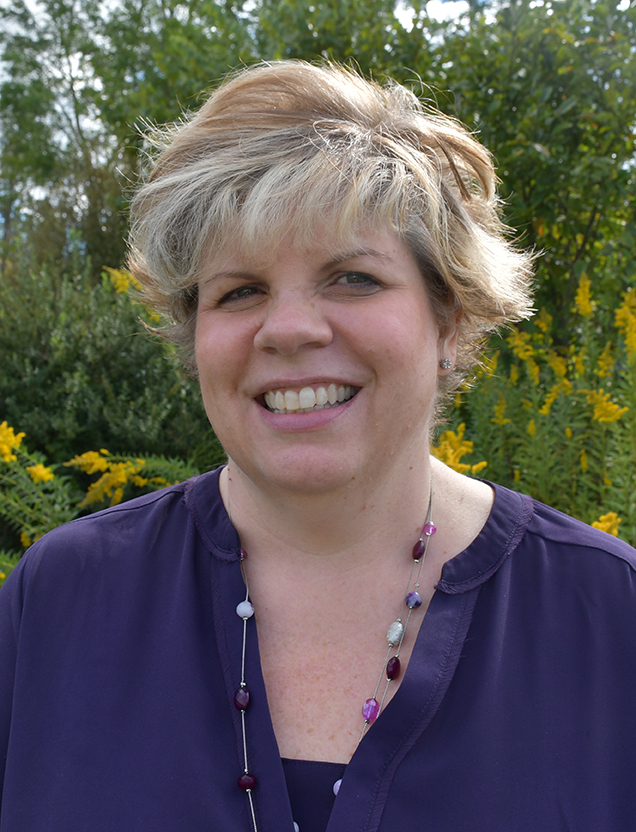 Mimi Leinbach
Sr. Wellness Coordinator
Mimi serves as the Senior Wellness Coordinator for Pathstones by Phoebe. In this role, she oversees member health and wellness planning including the coordination of care services when needed. She acts as a trusted resource and advocate for members. Mimi earned her Psychology degree from Lock Haven University where she concentrated on counseling. Her work experience includes holding positions as a Residential Supervisor, Wellness Coordinator, and Director of Memory Care. Her experience in person-centered case management along with her knowledge of the complexities of hospital systems are an ideal fit for Pathstones. She has received certification as a Certified Health Coach and Senior Fitness Specialist from the American Council on Exercise and is also a Certified Dementia Practitioner.